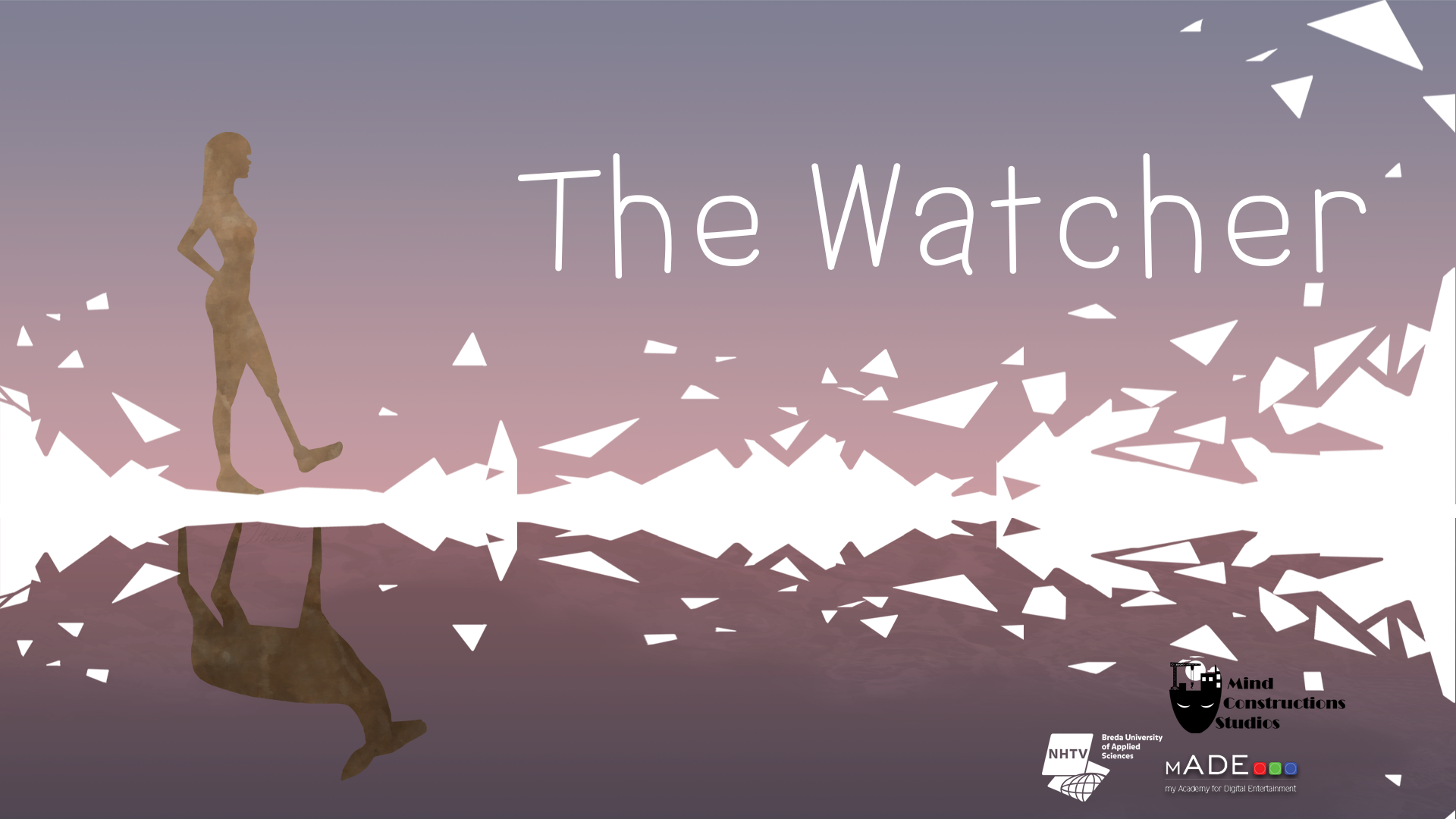 The Watcher
"Roam through an apartment. Get to know the person who lives there. Learn to understand their struggles and use your knowledge to guide them."
Our goal with this project was to make a narrative experience that focuses on people and their troubles. Though the original concept for the game was to make something grim and almost horror like the game and it's message changed as we started working on it. Now it has evolved into a beautiful, low poly experience about life and the choices we make.
This game is the first from our education to be made in the Amazon Lumberyard Engine.
We had a lot of fun getting to know the new engine and can now proudly state that we have accomplished what we set out to do; the concept for the game is working and has been proven.
Install instructions
The download button DOES NOT WORK!
Instead use this link:
https://goo.gl/R2xSxd

Open the Drive link, download the .rar file and unzip it. Open the folder and you will find TheWatcher.bat. Click this file and the game will start.

The project consists of two parts: the opening cinematic and the actual game.
As we were not yet able to integrate the opening cinematic in the game we will provide it with the game file. When you would first press "start" the cinematic would play and then the game would start. Our apologies for the inconvenience.
The kind people at Amazon are currently helping us out with some of our problems and we will update our files here as soon as new patches are made!